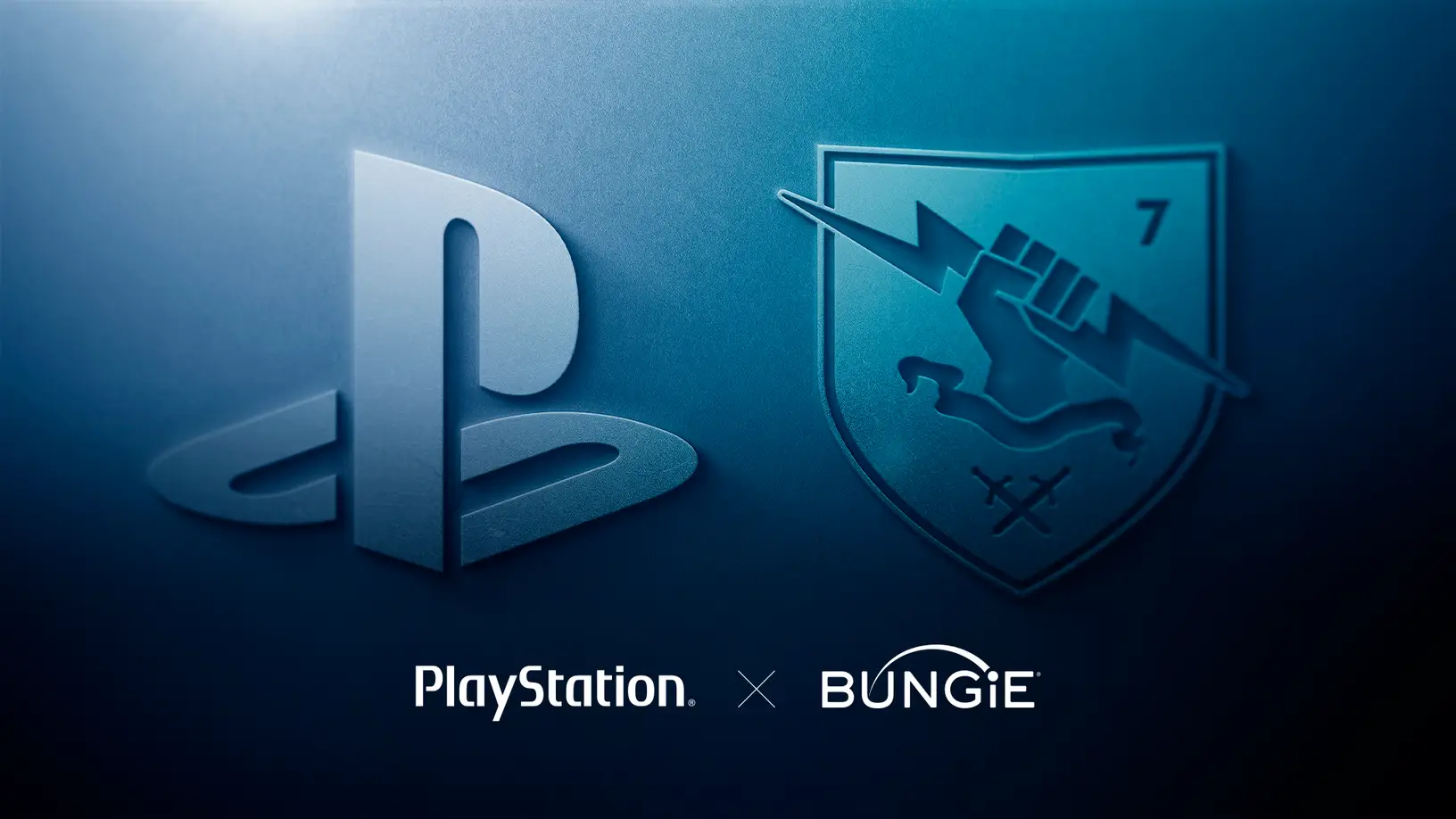 A third of Sony's $3.6 billion Bungie fee will be used to encourage employees to stay
Sony has revealed that a third of its $3.6 billion acquisition of Bungie will be spent on employee retention.
As part of its February 2022 earnings report for the third quarter of 2021, the company showed a slide explaining that of the $3.6 billion set aside for the deal, approximately $1.2 billion will be used to reward existing employees, as long as they don't. let.
Because Bungie is not a public company, the majority of its stock is owned by its employees.
Since one of the main reasons for acquiring Sony is to use Bungie's knowledge base, it plans to "incentivize shareholders and other creative talent to continue working at Bungie after the close of business." acquisition".
According to the report: "About one-third of the $3.6 billion consideration for the acquisition consists primarily of deferred payments to employee shareholders, subject to continued employment, and other retention incentives. .
"These amounts will be paid over several years after the acquisition closes and will be expensed for accounting purposes."
Sony expects around two-thirds of those payments to be made in the first two years after the deal is finalized.
It was announced on Monday that Sony is set to buy the Destiny studio and creator of Halo, which was once owned by Xbox parent company Microsoft.
However, after the deal closes, Bungie will be "an independent subsidiary" of PlayStation Corporation and will remain a cross-platform studio.
In addition to ongoing work on Destiny 2, Bungie previously announced plans to release at least one new IP before 2025.
Sony also said it plans to leverage Bungie's experience in the live service space in the future, with Sony planning to ship 10 live service games by 2026.