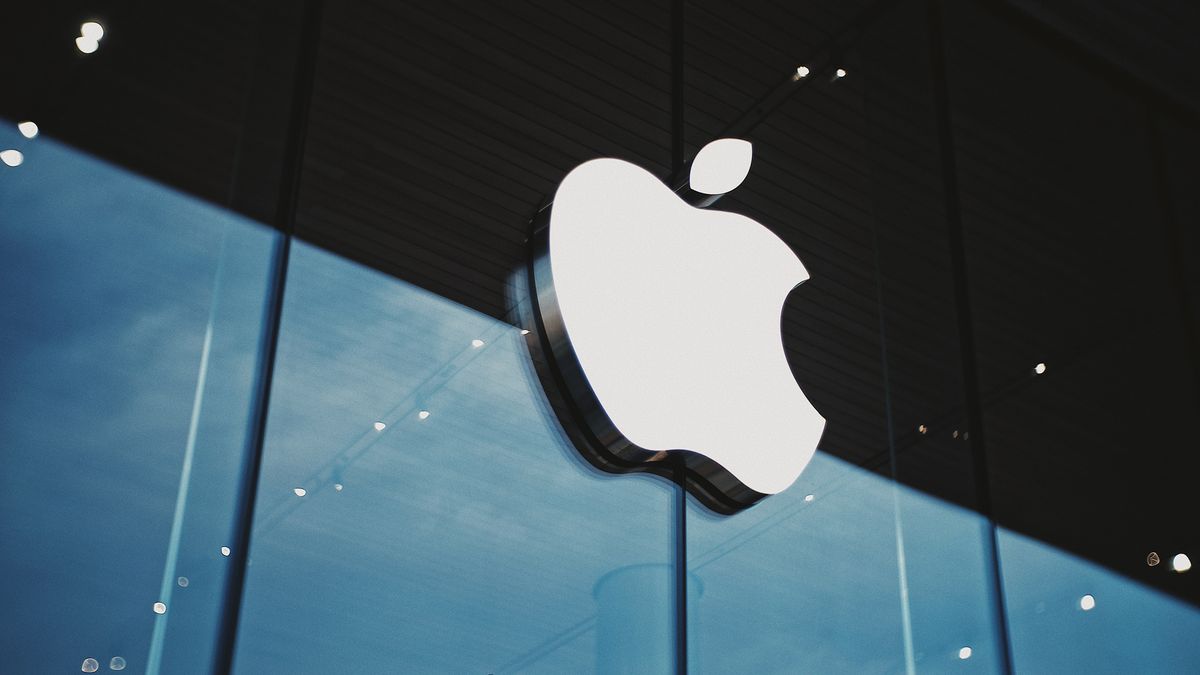 Apple employees threaten to leave if forced to return to office
Being able to work from home indefinitely is very important to Apple employees, according to a new internal company survey which also found that some would consider leaving their jobs if they were forced to return to the office.
As reported through The edge, when the survey was sent out in June, nearly 90 percent of 1,749 respondents strongly agreed with the statement "flexible work options in terms of location are a very important issue for me" .
Unlike previous surveys created by Apple executives, this survey was sent through a Slack channel so that employees could discuss work themselves remotely. Although its results show that some employees want to continue working from home, only a fraction of the 147,000 people at the iPhone maker have participated.
When asked for their opinion on the statement "I'm afraid some of my colleagues may have to leave Apple due to lack of flexible work options in terms of location," more than half (58.5%) of people respondents said they strongly agreed while 36.7% said they feared having to resign due to lack of flexibility.
Home or bust work
After the investigation was completed, Apple employees then sent the results to CEO Tim Cook and Senior Vice President of Retail and Personnel Deirdre O'Brien, along with a video with personal testimonials from 24 employees explaining why they thought remote working options were important to them.
Like Microsoft, however, Apple sees the future of work as a truly hybrid one, and the company sent a video about hybrid work to its employees two weeks after receiving the survey results. In its video, Apple said it believes "in-person collaboration is essential" for both its culture and its future. This makes sense, as the company spent a total of $ 5 billion to buy the land and build its new Apple Park headquarters in Cupertino, California.
While in December of last year, Apple said its employees would not be returning to the office until this summer, the company has since updated its plans. Starting in September this year, employees will return to company offices three days a week on Mondays, Tuesdays and Thursdays, but they will be allowed to work remotely on Wednesdays and Fridays.
We'll have to wait and see if Apple gives in to the demands of some of its employees or if it decides to go ahead with the introduction of a hybrid working model.
Going through The edge