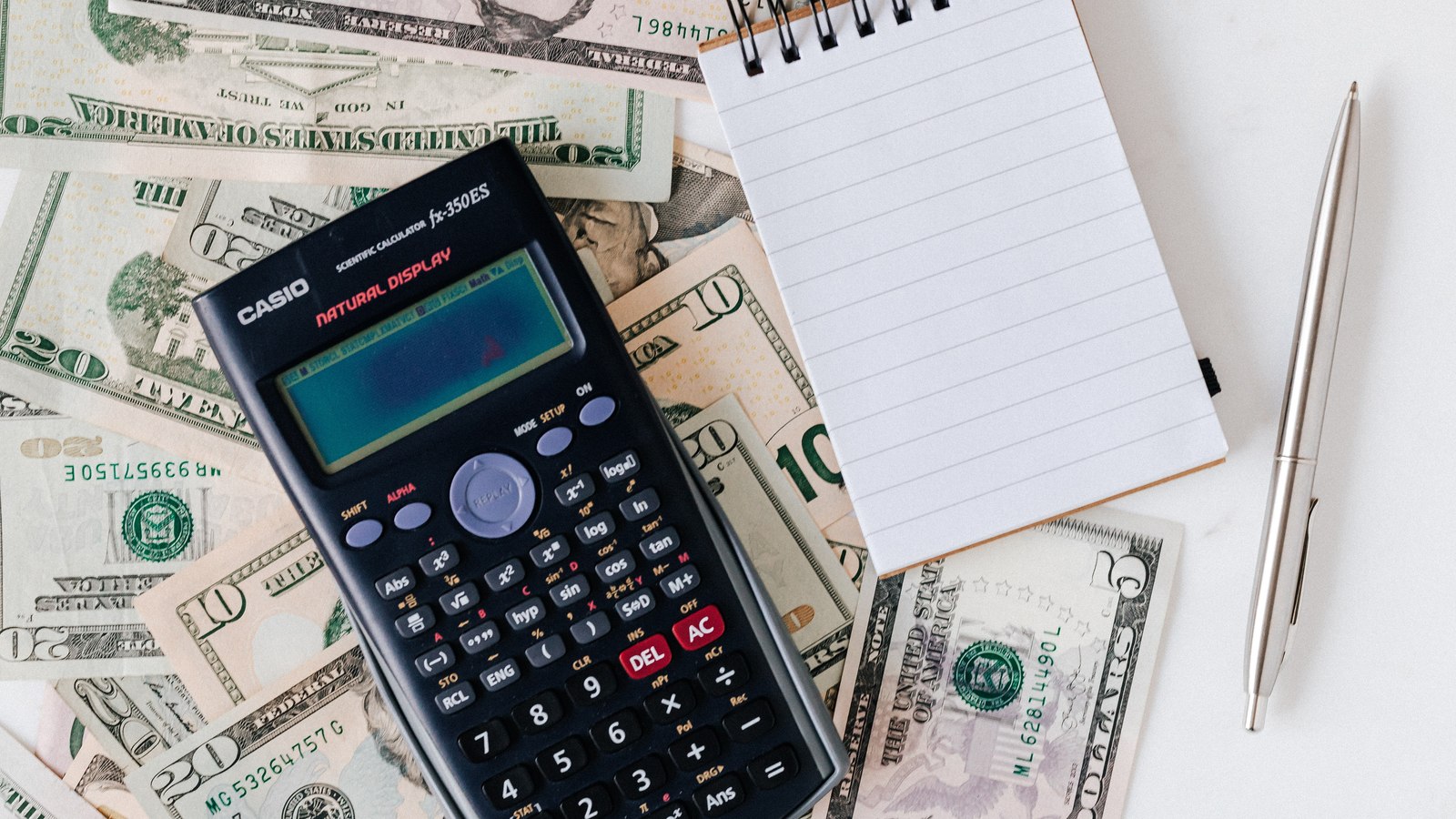 Building a sustainable business model for an EMS telehealth program
NAEMT recently concluded a series of three webinars focused on the use of telehealth in EMS. The first two webinars in the series focused on the keys to operational and clinical success, and this latest webinar highlighted best practices for creating a successful financial framework for a telehealth program in EMS.
The webinar panelists, each with a unique perspective on EMS and telehealth, provided exceptional insight into how EMS agencies can implement a telehealth program in a way that makes financial sense for them. the patient, the telehealth provider and the EMS agency. The panelists included:
Don Jones, an EMS icon and health economics expert and co-founder of Tele911
Dr Jerry Allison, Medical Director of Integrated Mobile Health Care Programs for Molina Health, a large national health insurer
Shanel Fields, CEO of MD Ally
These experts answered a series of questions related to EMS telehealth programs. Here are 5 takeaways from the webinar.
1. Why would a payer (health plan, etc.) be interested in working with EMS agencies to direct 911 callers using telehealth?
The goal of health insurers is to ensure that their policyholders receive the most appropriate care, in the most appropriate setting, and have extensive experience of the health system. Often, transporting an ambulance to an emergency department does not meet these objectives. It is often not clinically necessary and not very patient focused. It is also generally more expensive than receiving care in other appropriate settings, such as emergency care, or even EMS home care, with a referral to the patient's primary care network. – Dr Allison
Payers are beginning to understand that EMS can bring more value to them and their policyholders by helping their policyholders appropriately "navigate" through the healthcare system. Some people who call 911 do not need to go to the emergency room for their condition. Using a telehealth platform to consult with payer approved providers to facilitate patient navigation provides great value to the payer. This can prevent avoidable and costly emergency room visits, and even if an emergency room visit is necessary, can ensure that the patient is brought to an emergency that is networked with the payer, meaning the emergency has access to records. patient and medical history. , which improves patient care. – Jones
2. How do I know who are the biggest payers for our services when transporting people to the ER?
Work with your billing department or agency to generate a report on your accounts receivable. This is usually a very basic report that can be sorted from most payouts to the lowest payouts. You should explore the categories of actual payers a bit, such as Medicare, Medicaid, and commercial insurance, and find the actual insurers, by company, for each of these classifications. With this report, you will be able to find out who your biggest payers are and create your priority list for those who might be motivated to work with you to fund a telehealth program. – The fields
3. Are there ways to quantify the value to the payer? How would they calculate an ROI for 911 scene navigation?
Payers have strong analytics to help them determine the value of virtually all care provided to their members. They also know what it costs them when a member goes to the emergency room with a heart attack or an asthma attack, or whatever. They will typically rate RIO based on the number of expensive emergency room visits that could be avoided through an EMS telehealth program. They will also balance these savings against any additional costs they incur for the program. For example, if an emergency room visit typically costs them $ 3,000 and payment to the EMS agency, including the telehealth provider, costs them $ 1,000, and it saves an emergency room visit, that is a savings. of $ 2,000 to the payer. – Jones
4. We are NOT an EMS agency participating in the ET3 model. Can we still get paid for on-site patient navigation through telehealth?
Absoutely! Medicare's ET3 program is specific to its fee-for-service population. While this is usually a large part of the makeup of EMS payers, it is not the only one. Molina works with several EMS agencies to pay for EMS telehealth and on-site patient navigation, as we recognize the value to be brought to the patient and to Molina. Just because you're not part of the CMS ET3 model doesn't mean you can't work with other payers, including Managed Medicare payers, to get reimbursed for EMS patient navigation. – Dr Allison
5. If we are not able to contract with a payer directly for this enhanced service, are there other potential ways that an on-site telehealth program could be economically beneficial to the EMS agency? and the telehealth provider?
Yes, there are different healthcare groups that are financially "at risk" for the costs of healthcare to patients. For example, responsible healthcare organizations pay for clinical coordination and the costs associated with that care for specific populations. An ACO benefits financially when it meets or exceeds clinical performance and reduces expenses for that population. EMS agencies may find an ACO a very willing partner / payer for an EMS telehealth navigation program. – The fields
Local health systems may also be willing to fund emergency medical services for navigation and telehealth-related services. Consider the relatively new "Hospital at Home" program. Hospitals admit patients, but the patient receives care in his residence. Medical devices are delivered and installed in homes, and providers are programmed to provide home care. The hospital receives payment as if the patient were an inpatient and then pays for care provided in the patient's home. EMS agencies could be a key partner in this delivery of care by being scheduled to visit the patient between scheduled visits by physicians and nurses, or as a resource for episodic patient, family, or patient demand. care provider. – Jones
Additional telehealth resources
EMS agencies and patients could benefit greatly from the successful implementation of an EMS / telehealth program. If you would like more information on how these types of programs can be part of your delivery model, please do not hesitate to contact [email protected]
---
Read more
Real-time care delivery: implementing telehealth in nursing homes
Connect patients to advanced levels of care to deliver the right level of intervention at the right time, in the right place
---
Learn more with these resources from EMS1: