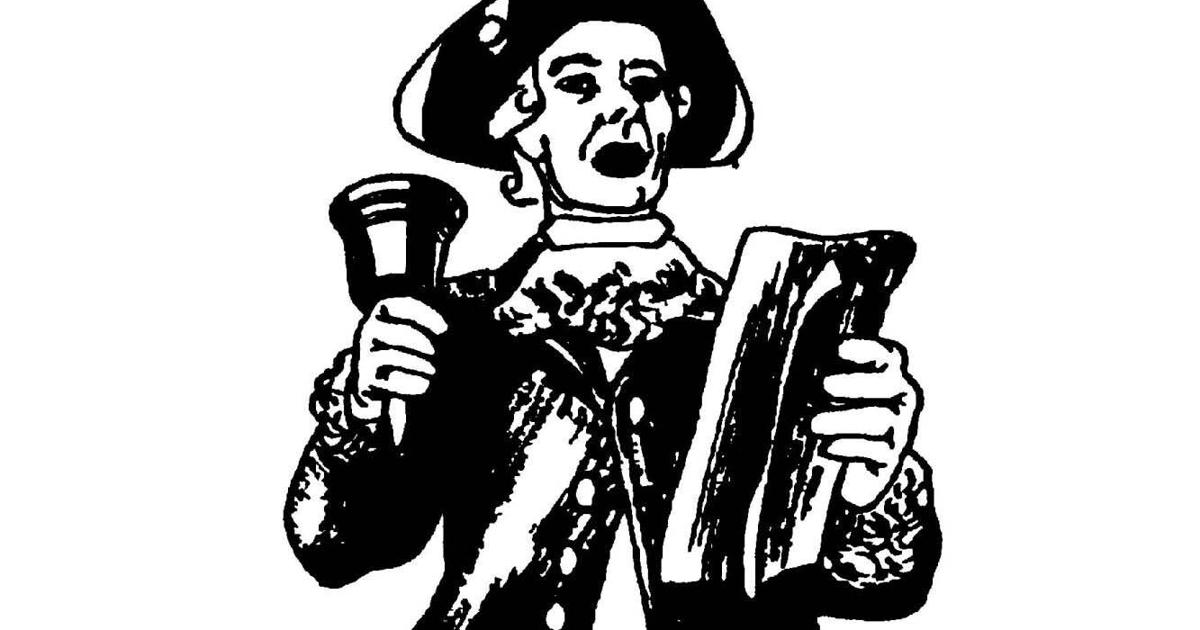 Economic Development Committee meets | News
TEWKSBURY — Tewksbury's economic development committee met last week after a nearly year-long hiatus. The committee, charged with enhancing Tewksbury's identity in the Merrimack Valley and Greater Boston area, is made up of residents, business representatives and elected officials.
Board member James Mackey convened the group on March 2, 2022 and is acting chairman.
Mackey said, "We want to establish what the committee wants to be and figure out the best ways to execute our charter."
The committee consists of Mackey, current Planning Board Representative Stephen Johnson, Assistant Vice President and Lowell Five Branch Manager Patricia Lelos, Resident Timothy Swett, Resident Julio Morais, Resident Jennifer Balch-Kenney, Resident Danielle Corsino, East Bank Assistant Vice President Arthur Costa, and Resident Arthur Ford.
The committee also has dedicated staff in the person of Alexandra Lowder, Community/Economic Development Planner for the Town of Tewksbury. Lowder is not a voting member of the committee.
Makey said having a dedicated staff member now closes the gap the committee had in achieving its goals and mission statement. For example, Lowder will identify and compile a directory of vacant spaces and listing agents to create a one-stop resource for potential business owners.
The committee also hopes to work on creating a user-friendly guide to opening a business in the community.
"We need to make it easy for a potential business to know what steps are needed and what permits are needed to open different types of businesses. We want a predictable process with minimal hurdles for a business," Mackey said.
Channeling requests through Lowder will create less confusion and allow it to perform an initial analysis to inform each company of the checklist of steps needed to complete their concept. Although a lot of information is already available in the zoning bylaw, the document is difficult to navigate and can be confusing for business owners.
Lowder may direct inquiries to the building department, health department or other city government entity to help a potential business find or build a location in the community.
Another tool that will help businesses is a webpage designed to answer high-level questions about permits and licenses. Lowder said every business is different, but background information to help answer questions about the steps required with each city government department can get initial inquiries on the right track faster and set expectations.
Lowder said, "the city has changed, business needs have changed."
In addition to working to help fill empty retail and commercial space, the committee will seek to identify where entities such as the Wilmington/Tewksbury Chamber of Commerce and other trade associations can provide business support services. .
Mackey asked committee members to return at the next meeting with a set of goals to achieve and thoughts on how the city can support an environment that creates momentum in the retail and commerce sector.
The next committee meeting will be on April 6, 2022. Although this is not a public comment session, members of the public are welcome to attend and listen.