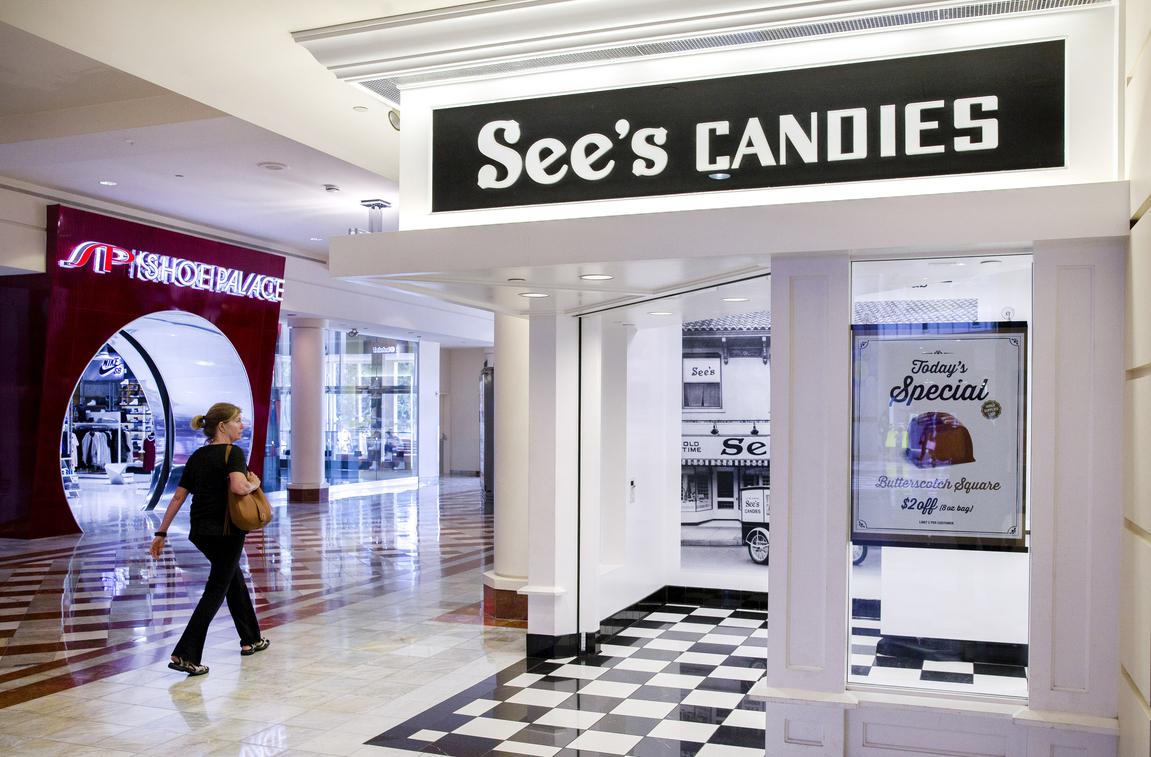 Family of man who died of COVID after his wife's work exposure may sue company, court rules
The family of a man who died of COVID-19 whom he caught from his wife, who was exposed at work, can sue his employer for damages, a state appeals court ruled on Tuesday, saying that household members are not bound by the limits imposed on employees by the California Workers' Compensation Act.
Workers' compensation reimburses employees and their dependents for financial losses caused by injuries or illnesses they have suffered on the job, but does not include damages for pain and suffering or emotional distress caused by the loss of a loved one. In Tuesday's case, the Los Angeles Second District Court of Appeals said an employer whose negligence injures or kills an employee can be sued by family members for any harm suffered.