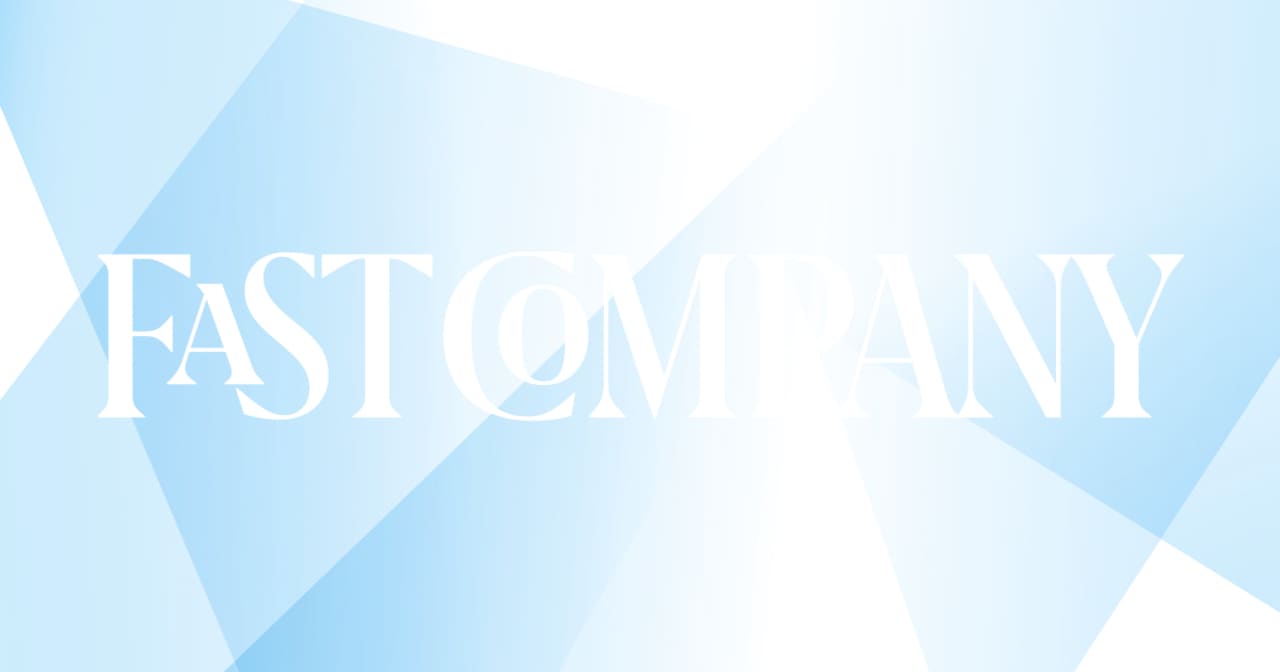 Fast Company Survey Questions on Abortion Access and the Workplace
We contacted the companies in March, asking them to answer the following questions:
Company Name
Contact name and email
What percentage of your American workforce are women?
Does your employee health care policy cover abortion care in states where it is legal?
Does your employee healthcare policy cover birth control?
If your employee's health policy does not cover abortion or birth control, please explain why.
Have your employees expressed concerns about access to abortion and/or the impending Supreme Court ruling on abortion? If so, can you expand on those concerns and share details of how your business has responded?
Has your company made any public statements regarding its position on abortion access, and/or would you like to do so here?
If your company has taken a public position on abortion, which of the following have you done? (Please specify if you choose "other".)

Communicate your support for abortion access to all employees
Provide comprehensive abortion coverage (i.e. insurance coverage or subsidies) to employees and clearly communicate policies
Donate to organizations that support abortion rights and promote abortion access
Make financial contributions to politicians who support abortion
Other:

If the Supreme Court overturns Roe v. Wade, how does your company plan to respond? For example: do you have plans to ensure your employees can access abortion care or provide insurance coverage for the abortion pill? (Please specify if you choose "other".)

Consider moving the business location to a state with better access to abortion
Lobby the Governor/State Legislature to advocate for abortion access
Support employees who need access to abortion by (providing financial support for abortion, time off to travel, etc.)
Expand insurance coverage to include access to the abortion pill
Other:

Is there anything else you would like to share?