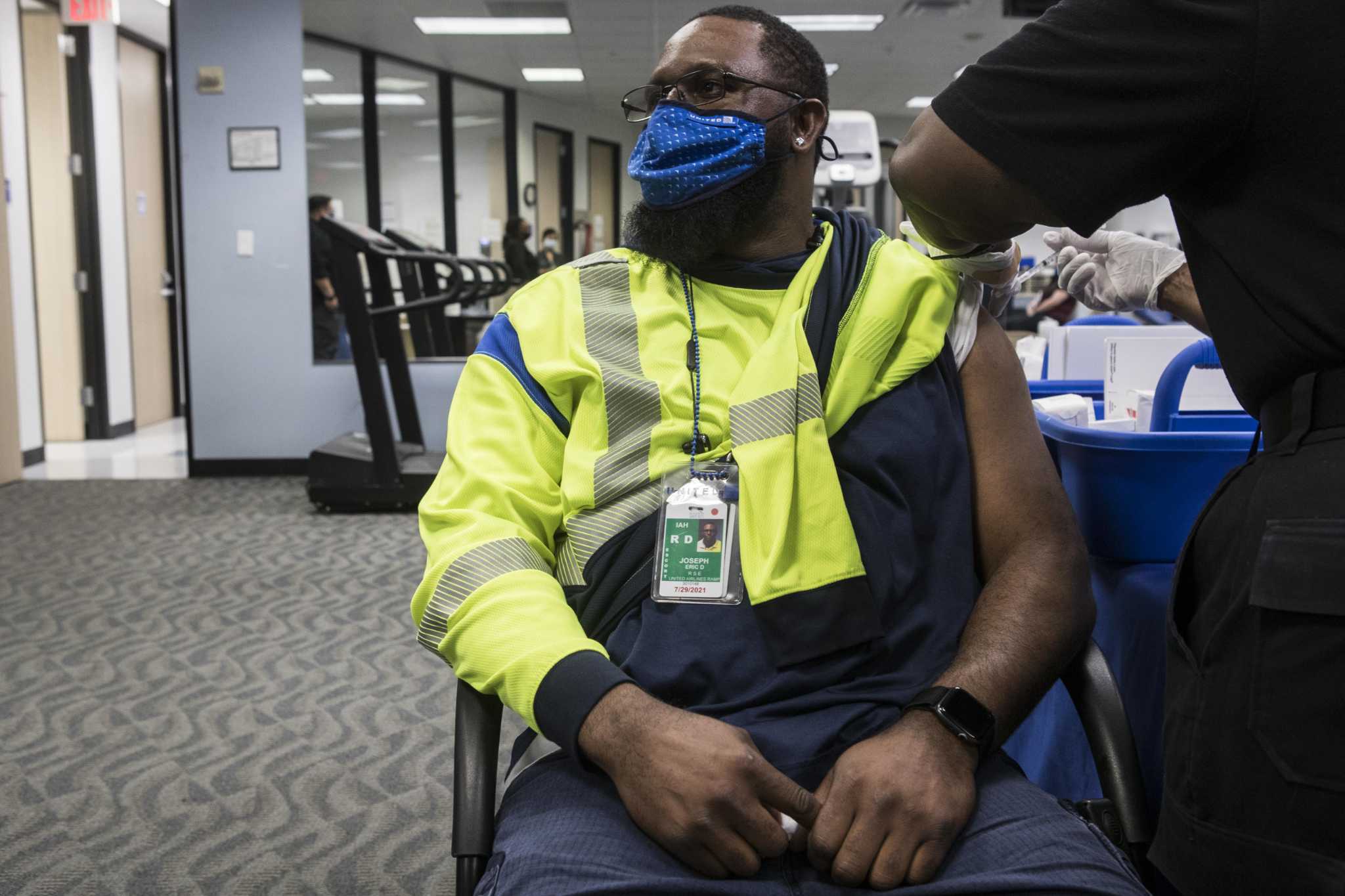 Federal court must reconsider religious exception to United employee vaccination mandate
A federal appeals court has ordered a lower court to reconsider an exception to United Airlines' COVID-19 vaccination mandate for certain employees. The majority of the U.S. 5th Circuit panel ruled in favor of requiring the trial judge to reconsider allowing these workers to continue at their jobs as normal without getting vaccinated. A majority of a three-judge panel ruled on a very narrow issue, but in seething dissent, one judge said he would rather "hide my head in a bag" than join in the unpublished decision which, according to him, would not be confirmed on the merits.
United spokesman Joshua Freed said the company would continue to "strongly defend" a policy that has "saved lives and kept our employees out of hospital".