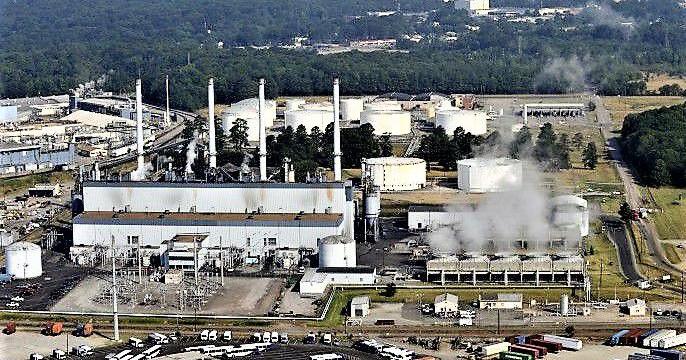 Maintenance workers locked out at DuPont Chesterfield plant after union negotiations stalled; some members of Congress worried | News from local businesses
Negotiations began in August for a new three-year contract, Gray said. The original contract was extended but expired on October 7 without a deal. The lockout began the next day and employees have been without pay since Oct. 11, Gray said.
Among the issues in the negotiations are the union's demand for 5% wage increases for employees each of the next three years, while the company has asked for concessions on overtime and more management power in the future contract. , according to the union.
"Throughout this period, we have negotiated in good faith with the IBEW to reach a mutually beneficial agreement," DuPont said in a statement sent by a spokesperson on Wednesday.
"Unfortunately, we do not have a contract and are disappointed that this matter still has not been resolved," the company said. "To ensure that our staff and site continue to operate safely, we have made the difficult decision to lock out the employees represented by IBEW at the site. We remain committed to securing an agreement with the IBEW as soon as possible that benefits our people, our site, our business and our community in the long term. "
In the absence of the maintenance technicians, the company said it used "experienced and trained contractors" to perform the maintenance tasks.
Gray said a mediator from the Federal Mediation and Conciliation Service was involved in the negotiations.