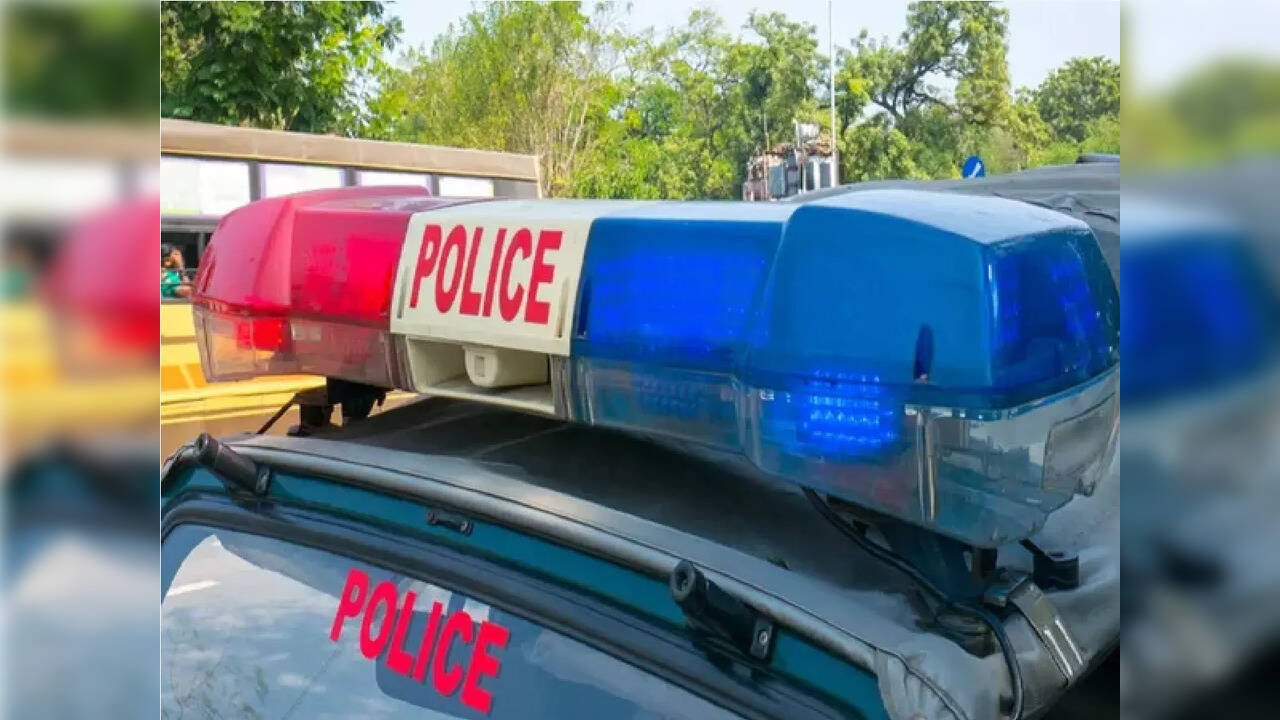 Telecom company staff help Nigerian fraudsters park defrauded money in bank accounts, arrested
Naida: Noida police have arrested a man for helping Nigerian fraudsters with bank accounts transfer defrauded money from people in India. The accused was arrested by the Greater Noida Cybercrime Police on Sunday.
The accused works for a telecommunications company. The Nigerian scam gang was cheating on women on matrimonial sites.
Two months ago, a female constable from Meerut, who works at Assam Rifles, was tricked by the gang through a dating site. During the investigation, it emerged that the defrauded money was parked by the fraudsters in different bank accounts, said Rita Yadav, SHO, Sector 36 Cyber ​​Crime Police Station.
After checking the bank details, the police identify the accused. Following this, the police raided the Eco Village 2 company in Greater Noida and arrested one person. Defendant Tanveer is from Madhubani in Bihar and works in a mobile phone company.
Related News
Chandigarh: 2 cyber-fraudsters detained; cops recover Rs. 35.70 lakh in cash, jewelry worth Rs 12.94 lakh
During his interrogation, the defendant told the police that he made a deal with Nigerian fraudsters to get 3% commission on the money transferred to the bank account.
The accused got a commission of Rs 5 lakh from an amount of Rs 60 lakh cheated by the female delegate at Assam Rifles. Over the past four months, transactions of Rs 4 cr have been made from the bank accounts.
The female constable was deceived by an "NRI" from Canada who promised to marry her. The accused met the constable through a dating site and the two became friends. The accused then asked the woman to send money by bank transfer under one pretext or another.