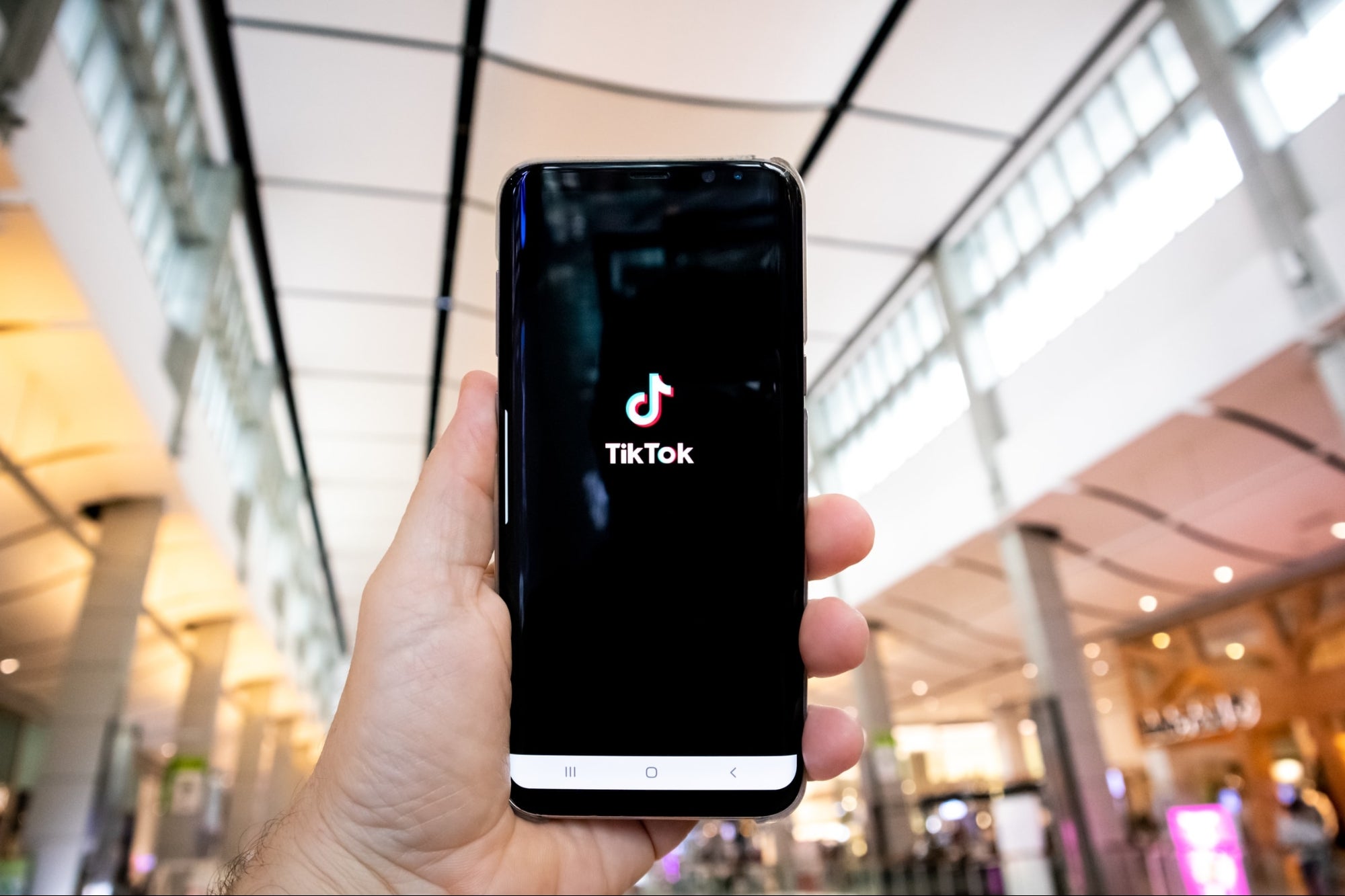 TikTok employees will return to the office 3 days a week
In a message viewed by Reuters, TikTok said it will allow its employees to stay home two days a week once they return to the office in person. The company will also let each manager decide whether their employees can work full time from home.
The policy will apply to all workers and interns in the US, UK and Ireland. So far, they are working completely remotely and haven't said when they plan to return.