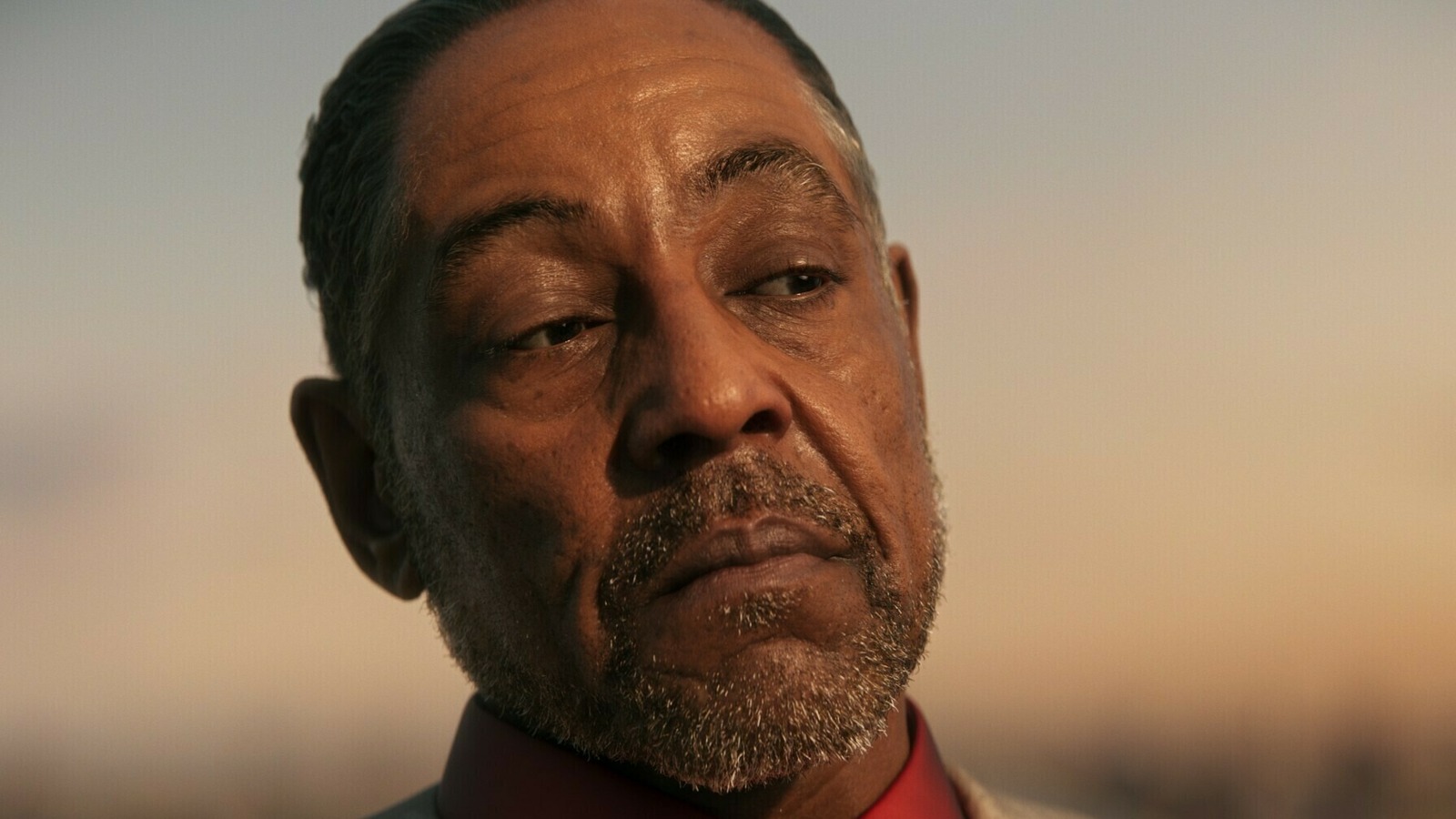 Ubisoft employees say things aren't getting better
Around the time the issues surrounding Ubisoft's workplace culture first surfaced, A Better Ubisoft staged a walkout and wrote an open letter to senior leadership calling for "real and fundamental changes" that would eliminate toxic practices and behaviors at the root. The open letter garnered more than 1,000 signatures from current and former company employees, forcing Ubisoft to acknowledge that it had "more work to do" in order to rectify the situation (via Video Game Chronicle). More than six months later, A Better Ubisoft alleges that the company is dragging its feet when it comes to addressing these issues.
"It has now been 200 days since we signed our open letter and defined our four key demands," A declaration from A Better Ubisoft posted readings on Twitter. "None of our requests have been met and the management refuses to commit." In A Better Ubisoft's statement, direct criticism was leveled at CPO Anika Grant for giving the workers' alliance a brief and "incredibly opaque" email presentation addressing underrepresented voices.
"In a December 14 email, Anika said 71% of employees feel comfortable being ourselves at work," the ABU statement explained. "What hasn't been recognized is how many people think we have to hide ourselves out of fear of judgment or reprobation from our peers or our managers." It remains to be seen whether ABU will actually achieve the change it seeks.