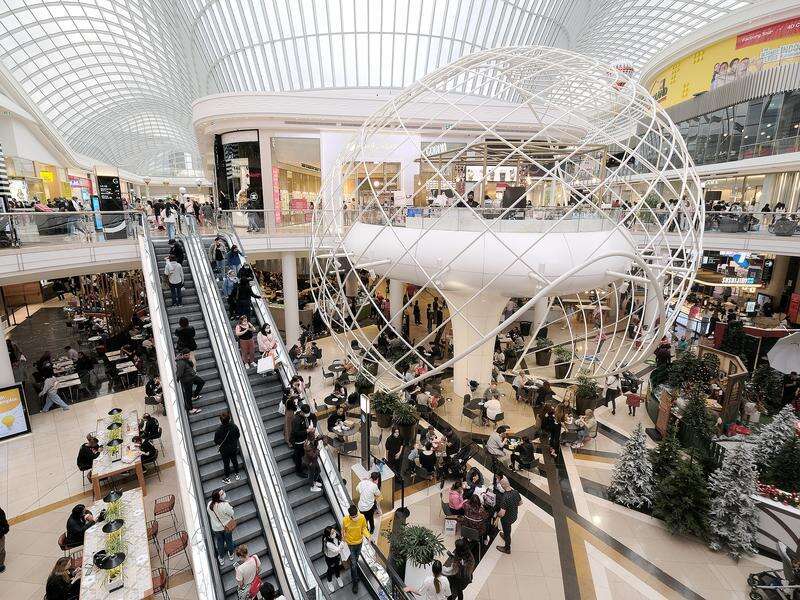 Vic premier can support Probuild
The Victorian government could reach out to help national construction company Probuild, as the company fights for survival and administrators take control.
A large construction company which employs more than 1,000 workers across Australia, Probuild was placed into administration by parent company Wilson Bayly Holmes-Ovcon Ltd on Wednesday evening.
The firm, which is responsible for building much of Sydney and Melbourne's skylines, says it is pursuing "several options" to raise the capital needed for its continuation, as Deloitte is appointed administrator.
"We are caught in a set of circumstances that are not of our making," a Probuild spokeswoman said Thursday.
"We are working closely with the administrator on a number of plans to protect our customers, contractors and employees."
Victoria Premier Daniel Andrews has signaled his government's willingness to provide support to Probuild.
"We should all want this business to succeed," he said Thursday.
"If there is anything we can do as part of this process – noting that this is a private, for-profit enterprise – we are always happy to try to provide support and that can take many different forms."
Two other businesses under WBHO Australia – Monaco Hickey and WBHO Infrastructure – have also been placed into administration.
Deloitte Administrator Sal Algeri said the immediate focus would be on assessing each company's finances and stabilizing projects "where possible".
"We will assess options to preserve value and engage closely with creditor groups and other stakeholders across the spectrum, including customers, employees, unions, suppliers, contractors and subcontractors. ", did he declare.
"We will also begin a sale and recapitalization process to find a new owner for the businesses."
Meanwhile, the construction union tries to establish the situation of the company and the likely impact on workers.
"The union will work to ensure that the interests of our members in the construction industry are the primary consideration," the CFMEU said.
Established in 1987, Probuild is a leading design, construction and project management group operating in most states.
He currently manages at least a dozen major projects in Victoria, NSW, Queensland and WA, including government works.
However, work halted at the Australian sites on Wednesday after parent company WBHO withdrew financial support from Probuild.
The parent company blamed the Australian government's "hard-line approach" to managing the COVID-19 pandemic and its impact on the construction market for its decision.
"The impact of foreclosure restrictions on the retail, hospitality and leisure and commercial office sectors of the construction markets … has significantly reduced demand and delayed the award of new projects in these sectors keys to the construction industry," he said.
At the same time, "the potential risk on large construction mega-projects outweighs the currently available margins".
"Australian companies were unable to complete projects on time and were unable to recover variation and delay claims, resulting in significant losses during the financial period to this day," he said.
Mr Andrews defended the Victorian Government's handling of the pandemic, saying 'this is a global event and no one has chosen'.
The construction sector has faced shortages of key materials and rising costs during the pandemic, compounded by a lack of skilled workers.
WBHO attempted to sell Probuild to a third party in 2020, but approval from the Australian Foreign Investment Review Board could not be obtained.