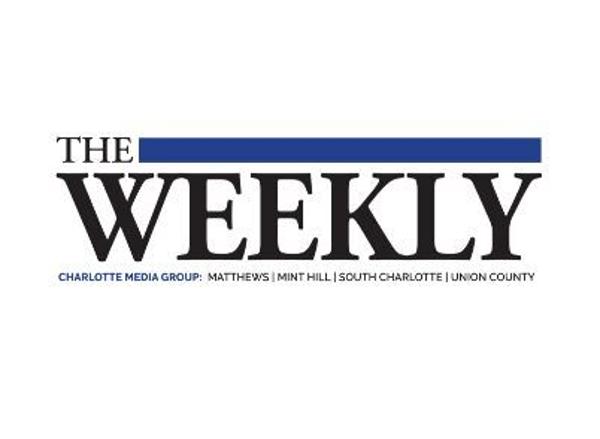 Why Are Good Employees Leaving Your Company? 5 tips for keeping them | Business
The termination doesn't stop: a record 4.3 million workers left their jobs in August – a milestone that followed April's milestone of 4 million Americans leaving their companies.
Some people are quitting their jobs because the COVID-19 pandemic has caused them to reconsider the value of their business. In this context, whether it is compensation, professional requirements, flexibility of working from home or general culture, it is important that companies seeking stability and growth know how to retain their best employees, explains Michele Bailey (www.michelebailey. Com), ForbesBooks author of "The Currency of Gratitude: Turning Small Gestures into Powerful Business Results".
"With over 10 million vacancies, some people are leaving because they believe they can find a better job, a better fit in line with the new outlook the pandemic has given them," Bailey said. "So at this point a good number of abandoned employers should be asking, 'Why are talented people leaving my company? "What can I do to change this, regain stability and grow?"
"The answer is often to look at them in the mirror and see how they treat people more like workers than rare gems that are special – people who can make the workplace special. It's fixable, but it's about putting your employees first.
Bailey says that in terms of retaining the best employees, companies and their leaders should think about these points:
• Know the cost of replacing good employees. A report shows that it costs 33% of a worker's annual salary to hire a replacement if that worker leaves. "Obviously, retaining and developing existing employees makes the most sense if they're the right person," says Bailey.
• Encourage professional development. Bailey says forward-looking, growth-oriented companies hire talented people who can take on greater responsibility. "Professional development provides the opportunity to advance in their career path," says Bailey. "Employees who don't see a clear path risk leaving. "
• Build culture by recognizing the whole person. "Work-life balance" has garnered a lot of attention during the pandemic, but Bailey says good leadership ensures that the balance is in place by going the extra mile to know employees and listen to their concerns. 'they are personal or professional. "The reality is we all bring our personal selves to work and our work home with us," she says. "When something goes right or wrong in one space or the other, it tends to seep into our attitudes and behavior in the other. When you approach the general well-being of your staff as part of your business mandate, you have people lined up well and rowing in the same direction.
• Create an army of brand ambassadors by empowering your employees. Employees who feel their voice is heard at work are nearly five times (4.6) more likely to feel empowered to do their best at work. Employees who use their strengths every day are six times more likely to be engaged at work, 8% more productive, and 15% less likely to quit. "Many companies present themselves as collaborative workplaces with great cultures; however, the frustration of the workers suggests that the reality is quite different, "says Bailey. "A good culture is a place where they are free to thrive, full of energy and proud to represent the brand to customers.
• Reward and recognize. "Showing gratitude to your staff is imperative to having a successful business," says Bailey. "Ultimately, people want you to show them the money – and you have to do it if you really appreciate them – but the frequent expressions of gratitude in any form have to be consistent and timely."
"We can retain our talents and keep our employees engaged," says Bailey, "by creating an environment in which employees become emotionally connected through gratitude to company management, to each other and to each other. the objective of the company ".
About Michèle Bailey
Michele Bailey (www.michelebailey.com) is ForbesBooks author of "The Currency Of Gratitude: Turning Small Gestures Into Powerful Business Results". She is also the Founder / CEO of The Blazing Group, a brand and culture agency born out of her strategic approach to business and her desire to improve employee well-being in pursuit of business goals.